How to arrive to the Centre
Working hours
Monday to Friday
7.00 a.m.- 8.00 p.m.
MRI examination is performed from 7.00 a.m.-9.00 p.m.

Saturdays
8.00 a.m.-3.00 p.m.
MRI examination is performed from 7.00 a.m.-7.00 p.m.

On Sundays
9 a.m.-3.00 p.m. only MRI examination

Attention!

Last laboratory test and MRI - 30 minutes earlier than indicated.
Adapted for the disabled
The premises of our center are adapted for the disabled. Here they can access all the premises where medical services are provided.
Free parking for cars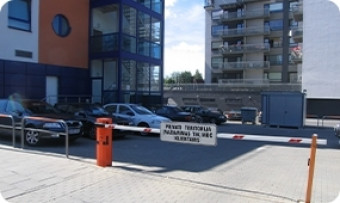 The Medicine Diagnostics and Treatment Centre has a parking place designed for Centre's patients. Drive to the barrier, wait until security officer will open it and drive into the parking area. Usually there are some places available.
How to arrive by city public transport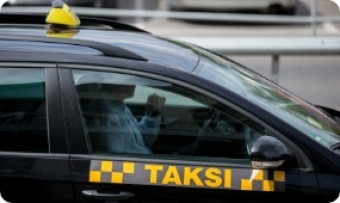 Taxi
In Vilnius you can use lift offering services provided by "Bolt", "Uber" companies or take a taxi. The price for driving from the airport,a railway station or a bus station to our Centre is about 15 Eur.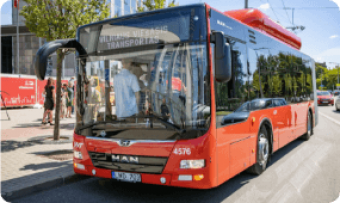 Public transport
Vilnius has a system of bus and trolleybus public transportation. Look for the route stopping at the stop "Šilo tiltas". Usually trolleybuses No. 2, 4, 14, 19, 21 and buses No. 4G, 50, at night time – No. 101N stop at this stop. Get off at the stop "Šilo tiltas". and go along Šilo street to the cross road of Šilo and V. Grybo streets and then keep left. The distance from the stop to the Medicine Diagnostics and Treatment centre is about 750 m.