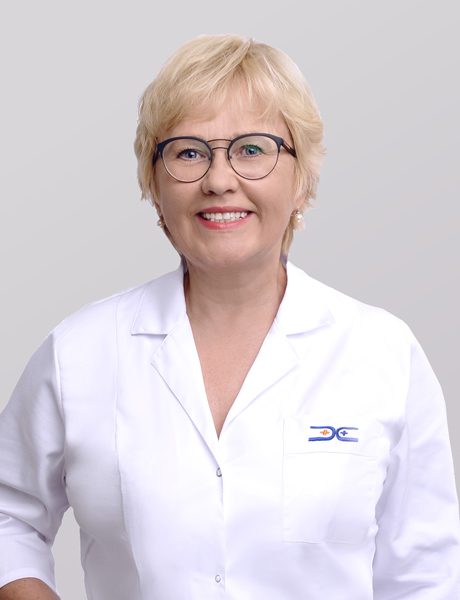 Doctor Bogdanskiene Grazina
since 1981
professional experience
1 000+
couples who conceived after infertility treatment during her career
Pioneer of infertility treatment in Lithuania, has extensive experience as an obstetrician-gynaecologist.
Specializes in infertility treatment, hormone replacement therapy, gynaecological endocrinology. Uses the latest examination methods, such as fallopian tube patency testing with special foam (the exam is totally painless).
Consults on menstrual disorders, menopause, sexually transmitted diseases, vaginosis, endometriosis, cyst and myoma treatment. Performs prenatal care.
Services
Diagnoses and treats the following diseases
Uterine myoma
Ovarian cyst
Urinary incontinence
Endometriosis
Vaginal yeast infection (candidiasis)
Menstrual disorders
Bacterial vaginosis
Trichomoniasis
Lichen
Cervical cancer
Ovarian cancer
Usually prescribes and carries out the following tests and procedures
Echoscopy
Cervical cytology (PAP)