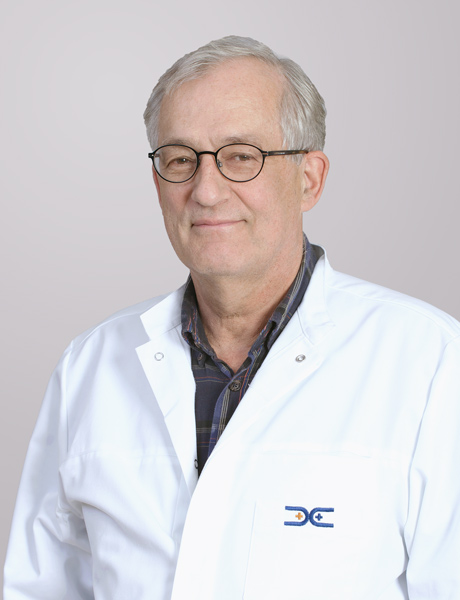 MD
Doctor Gutauskas Marijus
since 1975
professional experience
100 000+
consultations through work placements
Dr Gutauskas carries out vascular reconstructive surgeries, venous surgeries by open surgical method, laser vein surgery, drug occlusion (sclerotherapy). As part of his continuous professional development Dr Gutauskas regularly attends courses and conferences in both Lithuania and abroad.
Services
Diagnoses and treats the following diseases
Varicose veins (dilated leg veins)
Leg deep vein thrombosis
Lymphostasis
Tests and procedures most frequently ordered or performed
X-ray examination
Leg ultrasound
Laboratory tests
Sclerotherapy
Laser surgery for leg varicose veins
Patients about doctor
Ingrida
A great doctor, an expert in his field. At a hospital in Panevėžys they wanted to amputate my grandmother's leg, but Doctor Gutauskas performed surgery two more times and she survived for another 5 years with her own legs. Respect and thank you very much.