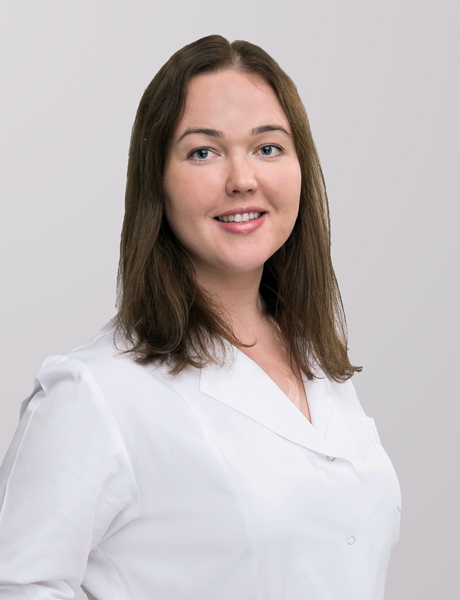 Doctor Norvilaite Kristina
Darbo laikas
II, IV
3.00 p.m.-8.00 p.m.
V
8.00 a.m.-4.00 p.m.
VI
9.00 a.m.-3.00 p.m.
since 2012
professional experience
100+
pregnant women under his care during his career
100+
myomectomies during her career
Consults on all gynaecology-related questions.
Performs all minimally invasive (laparoscopic, hysteroscopic) gynaecological surgeries. Performs prenatal care.
As part of her continuous professional development, she attends refresher courses in Lithuania and abroad.
Services
Diagnoses and cures these diseases
Uterine myoma
Ovarian cyst
Urinary incontinence
Endometriosis
Vaginal yeast infection (candidiasis)
Menstrual disorders
Bacterial vaginosis
Trichomoniasis
Lichen
Cervical cancer
Ovarian cancer
Tests and procedures most frequently ordered or performed
Echoscopy
Cervical cytology (PAP)
Insertion and removal of IUD