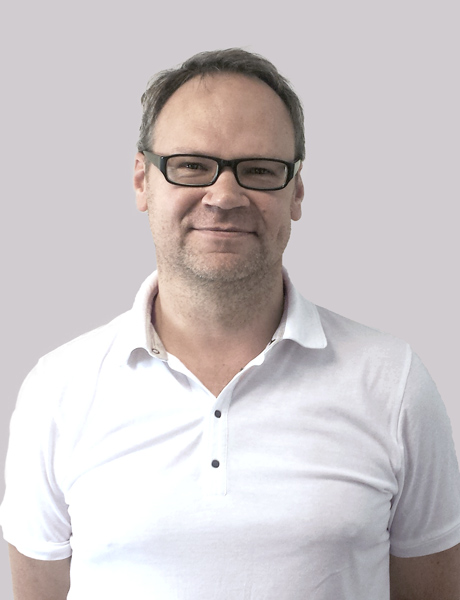 Doctor Vorobjovas Tomas
Darbo laikas
III
9.00 a.m.-1.00 p.m.
V
8.00 a.m.-2.00 p.m.
II, IV (consults Lvivo g.101, Vilnius)
7.00 a.m.-1.00 p.m.
since 2000
professional experience
50 000+
consultations since the start of clinical practice
3 000+
different orthopaedic surgeries since the start of clinical practice
Dr Vorobjovas specialises in non-surgical treatment of sports injuries. He is one of the top sports injury specialists in Lithuania and the doctor to the Lithuanian Olympic team, Vilnius Lietuvos Rytas basketball club and the Lithuanian National Kyokushin Karate team. Dr Vorobjovas is also a manual therapy specialist.
He has over ten years of practical work experience gained at Vilnius University Hospital (formerly Vilnius Emergency Hospital), which is one of the largest hospitals in Lithuania. Dr Vorobjovas continues with his professional development in both Lithuania and abroad (UK, Belgium, Latvia).
Services
Dr Vorobjovas diagnoses and treats the following illnesses
Ligament stretch and tears
Torn meniscus
Joint injuries
Elbow, knee, ankle, shoulder joint injuries
Bone fractures
Dislocations etc.
Tests and procedures most frequently ordered or performed
Magnetic Resonance Tomography (MRT)
X-ray
Laboratory tests
Physiotherapy procedures
Kinesiotherapy procedures