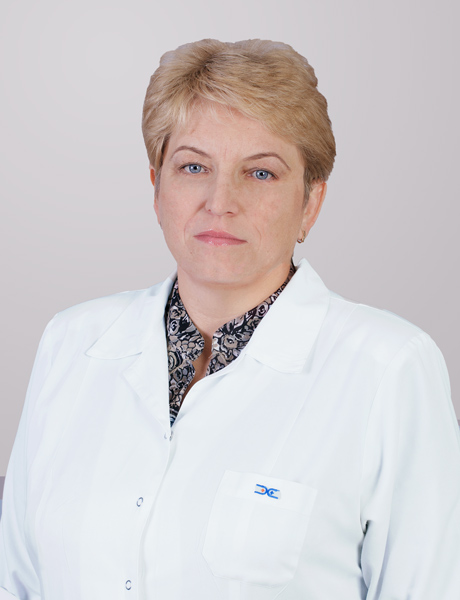 Doctor Petrauskaite Margarita
Darbo laikas
I, II
8.00 a.m.-2.00 p.m.
III
8.00 a.m. - 1.00 p.m.
V
8.00 a.m.-6.30 p.m.
VI (on second, third, sometimes fourth Saturday of the month)
8.00 a.m.-3.00 p.m.
since 1997
professional experience
60 000+
endoscopic procedures during her career
Margarita Petrauskaitė performs endoscopic procedures—colonoscopy, gastroscopy, and rectoscopy.
As part of her continuous professional development, she regularly participates in refresher courses. Dr Petrauskaitė is also a member of several professional societies.
Services
Diagnoses and treats the following illnesses
Colon polyps, colon cancer
Oesophageal and gastric cancer
Anal cancer and anal canal cancer
Gastroesophageal reflux
Stomach diseases
Duodenal diseases
Gastritis, duodenitis
Colitis
Heartburn
Constipation and other gastrointestinal disorders
Tests and procedures most frequently ordered and performed
Endoscopic exams and manipulations
Polyp removal
Biopsies, etc.
Patients about doctor
Asta Petuchovienė
A great doctor. Gentle, attentive, polite. She listens, calms you down, and explains everything in detail. Very nice interaction. If I needed to, I would go back to her again. I wish there were more doctors like Margarita Petrauskaitė. I am very grateful.